A&B Centerless Grinding ltd.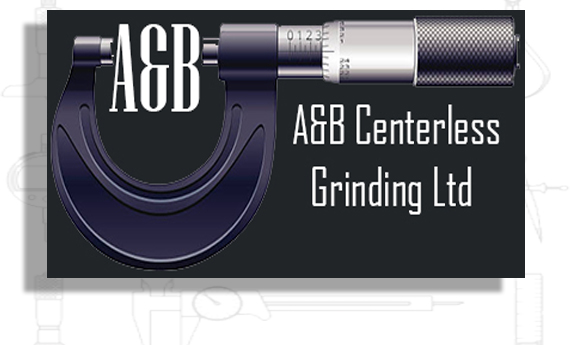 Over 44 years experience and knowledge international standards, technologicaly changes and industrial systems, we are dedicated to provides seds the best and economical solutions to our valued customers.
A&B Centerless Grinding utilizes the latest technology
A&B Centerless Grinding Ltd. Provides solutions to centerless, surface, internal and external grinding.
Gauges and micrometer instruments.
Accuracy is measured in .0001mm, and .0001".
All instruments are are calibrated using ISO certified blocks
Machines are capable of grinding all metals, alloys, plastic, teflon, and resin.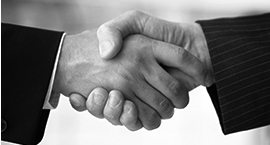 Our Mission
We have facility to produce advance work various industrial applications based on specially developed technology are also ready.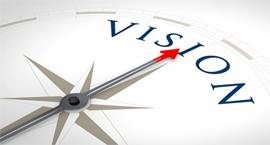 Our Vision
We are currently working with multiple sub-contractors in fabrication, heat treatment, and plating. Thus, we are able to provide a complete part if required
We are providing good & on time services to our valuable customers.